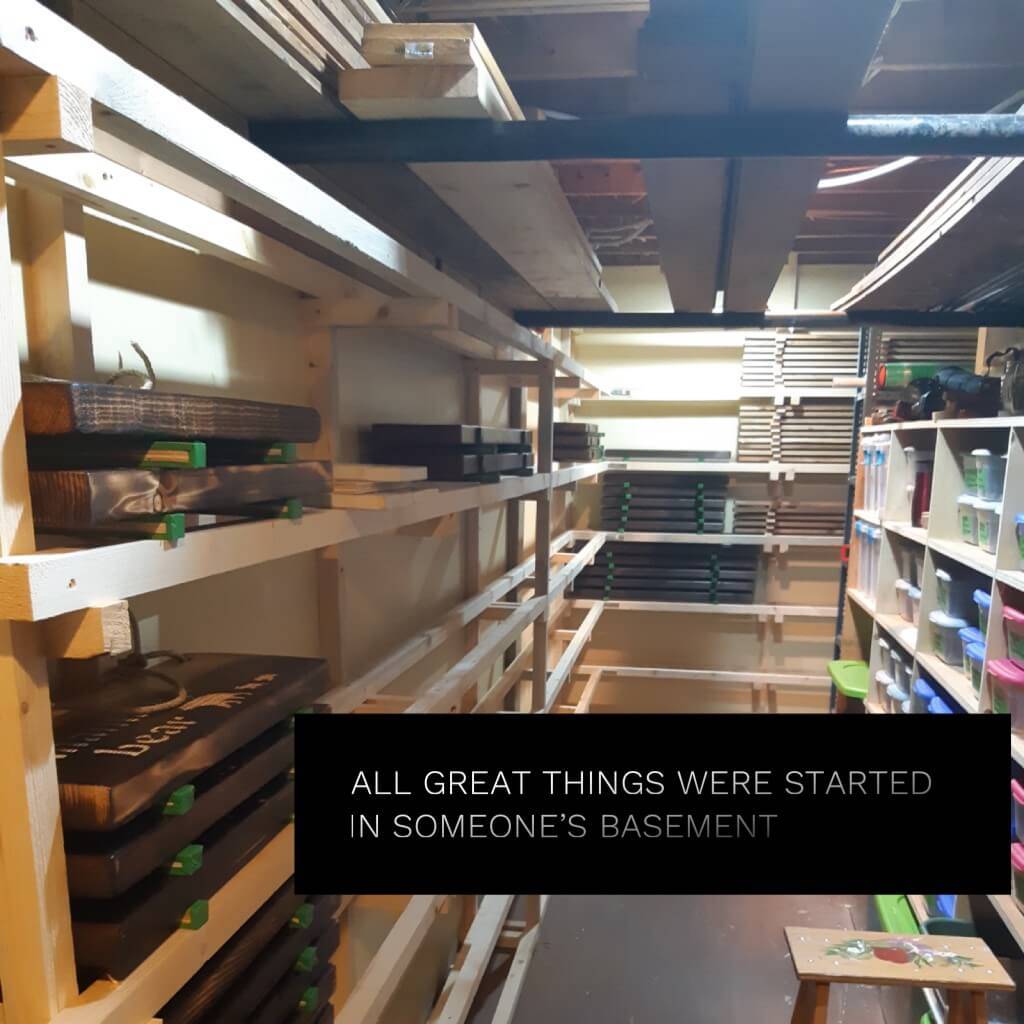 We thank you for helping support Canadian Artisans and our growing community.
My wife and I shop for handmade goods often and we soon realized that when ordering handmade goods we needed to order early. The majority of Artisans don't stock their works which is understandable. Maintaining an inventory is a large investment in terms of time, space, and money.
We love supporting Canadian makers. You are not only getting top notch quality but you are fueling dreams and dreams matter. We loved the energy and motivation surrounding the handmade lifestyle so much that we decided to start offering our own passion to the handmade marketplace.
We created Cariboo HandCrafted with a focus on rustic style home essentials. We soon realized shipping costs in Canada were taking a toll on the Artisan's ability to profit. We also realized that large corporations claiming to help the Artisans are taking more and more of the pie.
With this realization we decided to create a site that would benefit both the Customer and the Artisan in the ways that mattered most, and so Canadian HandCrafted was born.
We offer all-inclusive free advertising to our featured Canadian Artisans. The items we select to sell from each Artisan on our site have been personally tested by us and we guarantee their outstanding quality. In addition to a quality guarantee we offer FREE shipping shipped the very next business day anywhere in Canada. We also service the United States for additional shipping fees.
We sell all the items we carry on our site at the same price as the Artisans themselves. it is not our intention to mark up their prices. Rather, it is our intention to provide readily available premium quality handmade items at a fair price along with great customer service and provide a showcase for the works of outstanding Canadian Artisans.